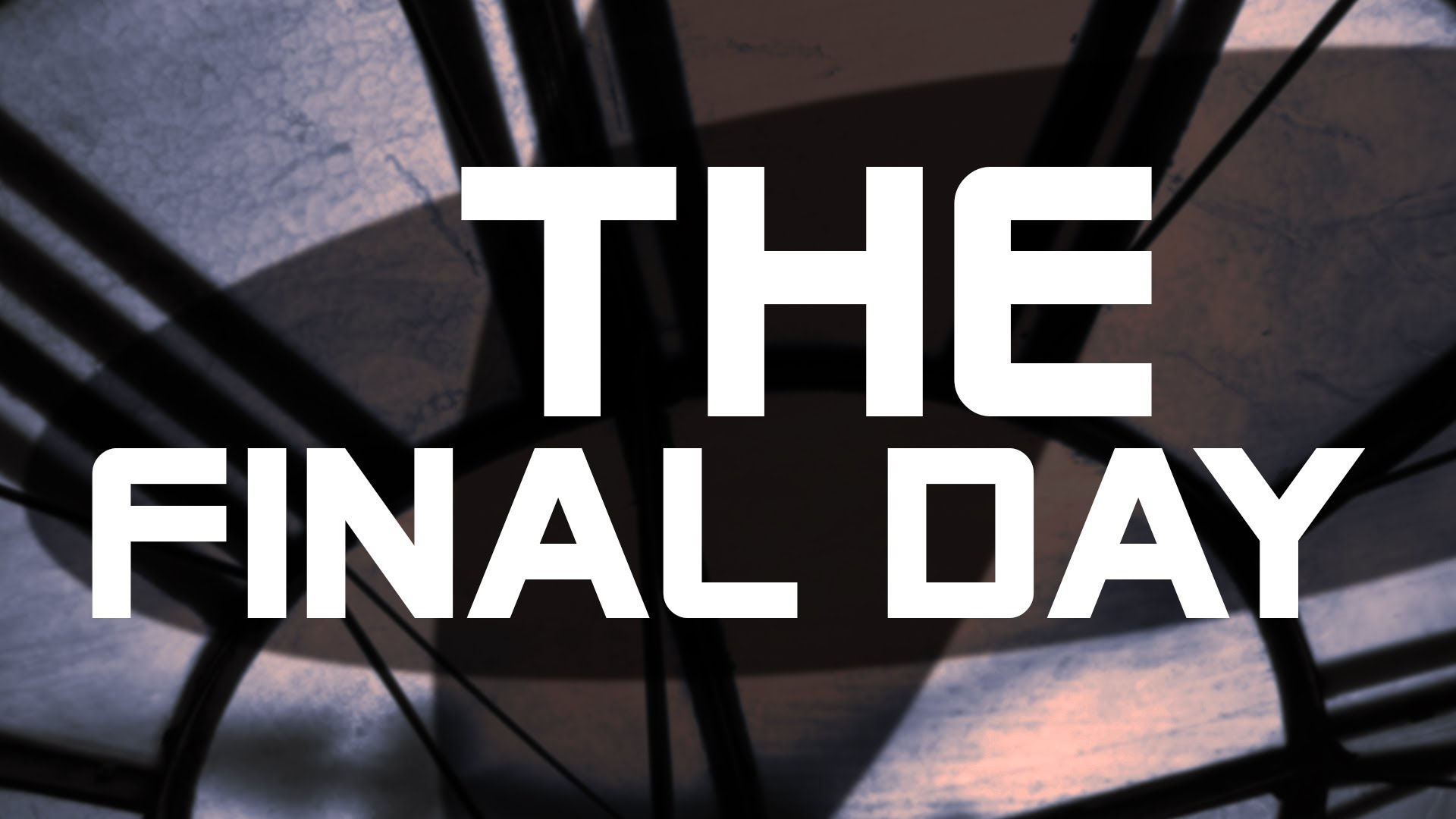 Another weekend and yet another County Final to look forward to.  This time our attentions to turn to our ladies, our Rockettes!
In what was a topsy turvy year for they girls they have battled away and trained hard.  Their determination and commitment has been exceptional all year and that is why these girls deserve your support tomorrow in their quest to become county champions.
What else would ya be doing on a Sunday afternoon?
Arklow Rocks v Aughrim
VENUE: Aughrim Community Grounds.
THROW IN:  4:00 pm
Lets get behind the women of the club and get some support out.
#camogiecountyfinal
Best of luck to the Rockettes from all in the Club