AIB Leinster Camogie Junior B Final
AIB Leinster Junior B Club Championship Final St Munnas (Westmeath) V on Saturday, November 25th at 1.30pm at Donaghmore Ashbourne GAA, Ashbourne, Co. Meath.
Entry to all fixtures in the AIB Leinster Club Championship is by ticket only.
AIB Leinster Junior B Final Tickets
AIB Leinster Camogie Semi Final – Junior B
Tickets available here.
70th Anniversary Dinner Dance
Not long now until we celebrate 70 of Arklow Rocks. It is shaping to be a night to remember and a great way to end a great year.
Live music from Big Digger followed by DJ.
Tickets cost €45 pp and are available from:
Philip Byrne 086 819 0815
Linda O'Donovan 086 243 8322
Carmel Redmond 085 874 7008
Gillian Curran 087 824 1708
See you all there💚
One Club, Two Days, Three Finals!
Summer Camp 2023
Talk To Tom Fundraiser
1-2 May 2021
Arklow Rocks Hurling and Camogie Club is delighted to join forces with Ballymanus GAA and several other local clubs on Saturday 1st May to help raise awareness and much needed funds for Talk to Tom. Talk to Tom is a local suicide prevention charity based in Gorey that is hoping to open a centre in Arklow later this year. We are asking everyone in the community to take part and support this fundraising event. All monies raised will help towards the service Talk To Tom provides.

Starting at 6pm, we will come together (adhering to social distancing rules), to create a 24 hour continuous cycle in socially distance pairs. A shout out to our friends at Coral Leisure Centre Arklow for the use of the bikes.
If you are interested in taking part please CLICK HERE to let us know your preferred time slot etc. or you can contact any of the following:
Jason Redmond 086 256 5541
Sean Pierce 086 693 7453
Penni Heald 086 864 0135
If you cannot give your time please donate ensuring you include Arklow Rock Parnells as the club you are taking part with.
WOW! This is going to be a great day for all the family. Come an watch the legends from ARP's past take on the present team.
The clubhouse will be open for refreshments and we will be having prizes on the day.
Adults €5
Kids FREE
All proceeds going to Arklow Cancer Support
Hope to see you there!
[fb_plugin page href="https://www.facebook.com/arklowrocks/" tabs="events"]
WHO ARE THE ARP LEGENDS?
A SUMMER SIZZLER
Come and join is on Saturday 30th June 2018 for what will be a great night and all in aid of a great cause. Fun, music and food all being served up at the Clubhouse.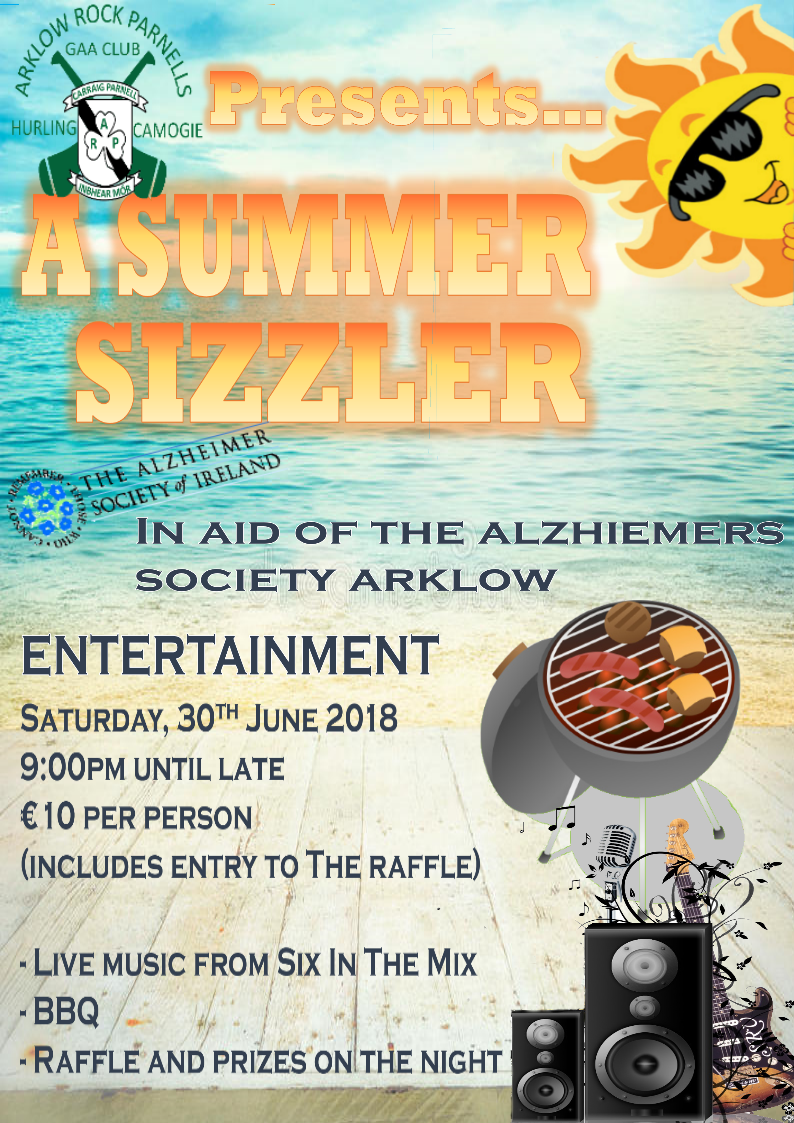 __________________________________
THE 2 JOHNNIES
The Craic is going to be mighty!
The winner of the two tickets for tonight's "2 Johnnies" show is Derek Tobin. Well done. Your tickets can be collected from
the Box Office in The Arklow Bay Hotel from 7pm.
For everyone else tickets are still available from The Arklow Bay Hotel or send us a message.
See you tonight!
__________________________________
FUNDRAISING TABLE QUIZ
On Friday 6th April the Rocks will be having a fundraising Table Quiz at the Old Ship. It promises to be a fun evening with prizes on the night raising the clubs much needed finances. All our welcome, the more the merrier.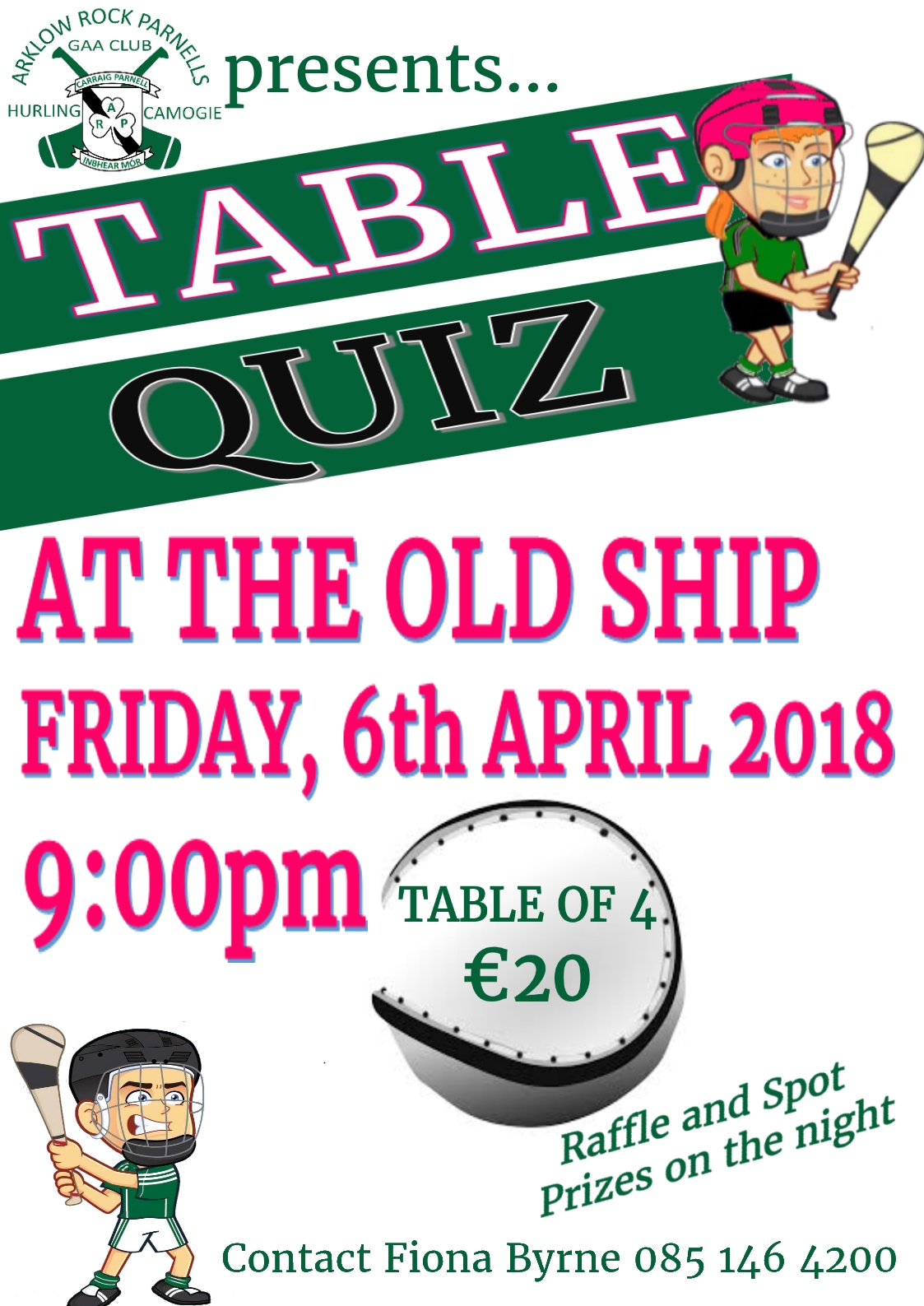 __________________________________
ARP AGM 2017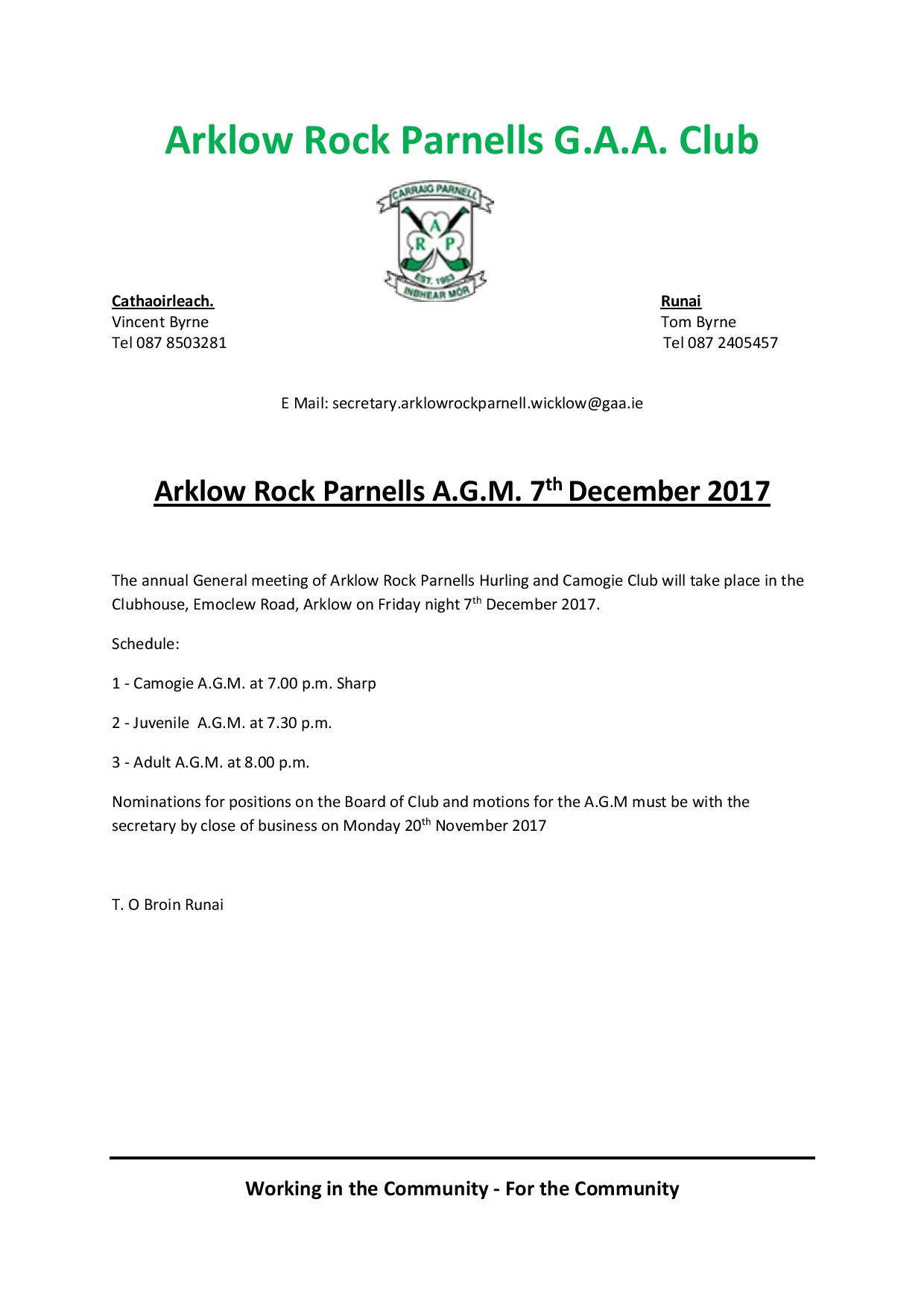 ARP ANNUAL MASS 2017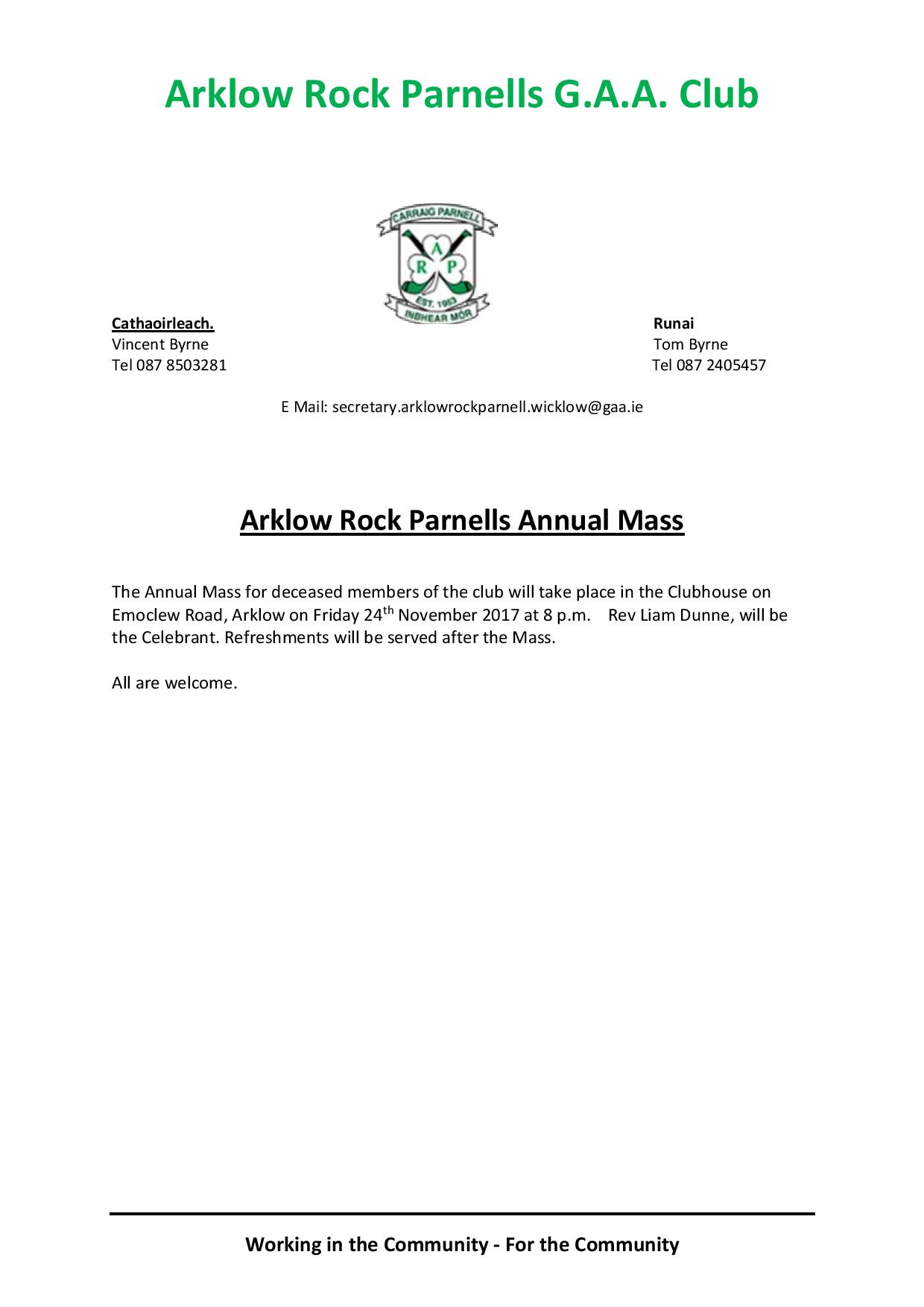 __________________________________
BATTLE OF ARKLOW 2017 – ROUND 2
saturday, 24TH JUNE 2017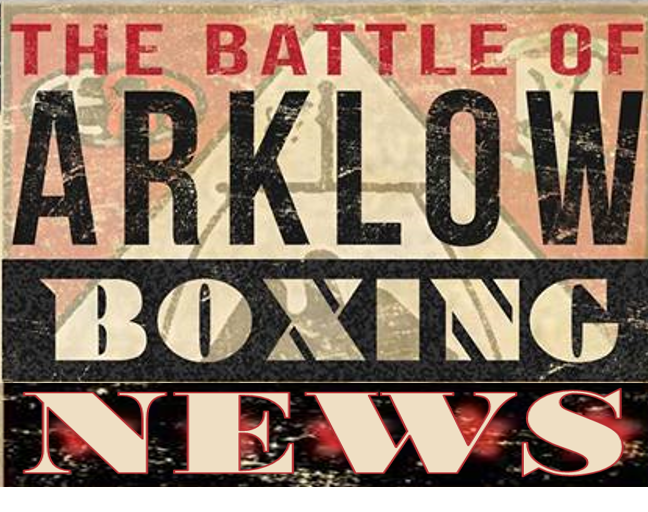 LATEST NEWS
Our Reporter, Séamus Sugar, will be catching up with the boxers ahead of the battle on the 24th June, for all the latest news and ring side action. Stay tuned.
Rocks Boxing Legends:
Jason Redmond (Captain)
Jake Keogh
Sean Pierce
Chris Kavanagh
Dave Monaghan
Eamonn Doyle
Connor Doyle
John Cushe
Nigel Browne
Bryan O'LearyAnd the Rockette Legends are:
Carmel Redmond
Lorraine Kelleher
Deirdre Ryan
Angelique Hudson
Catherine Evans
UNVEILING
It is round 2 of the BATTLE OF ARKLOW and Arklow Rugby Club are looking for revenge after they were defeated last year by the Rocks. Who will be representing their clubs? Find out at the launch of this epic battle on Friday 5th May 2017 at Maisie Kellys at 8pm. Come and support the Rocks and Rockettes!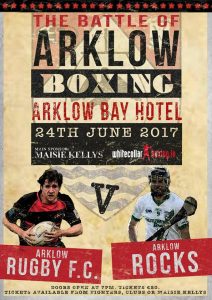 The countdown is on and the window is displaying all the fighters: