ARP AGM 2017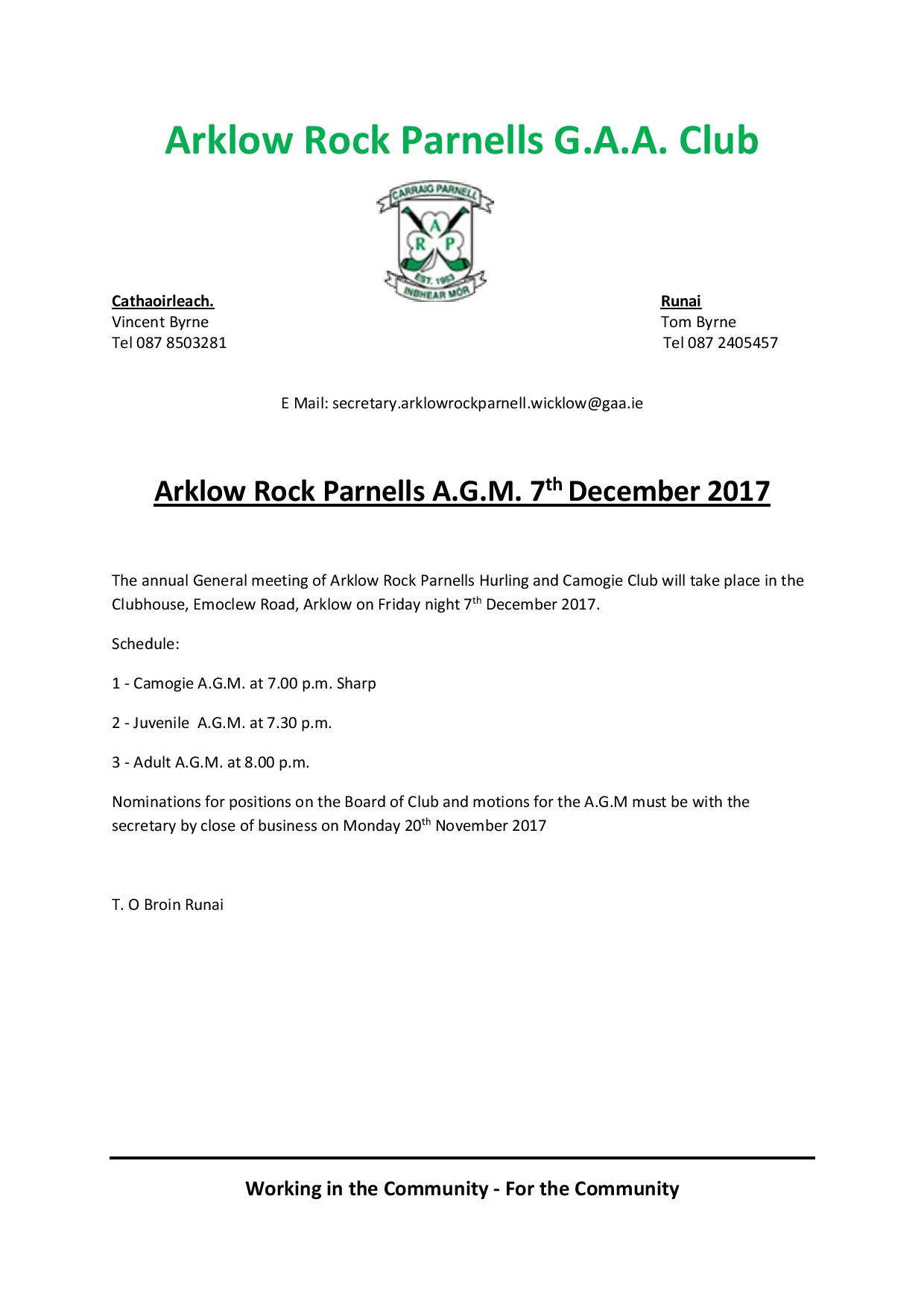 ARP ANNUAL MASS 2017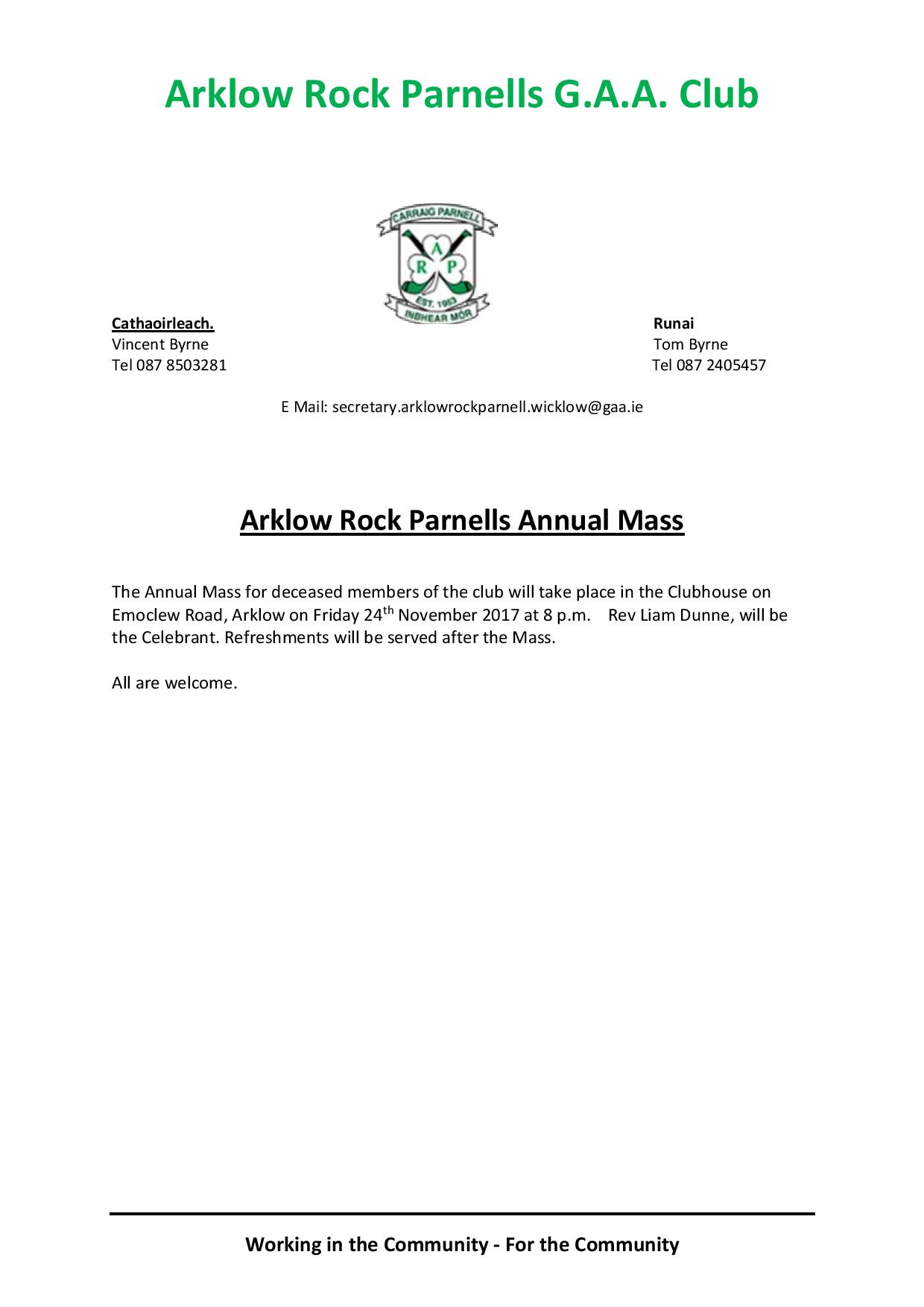 BATTLE OF ARKLOW 2017 – ROUND 2
saturday, 24TH JUNE 2017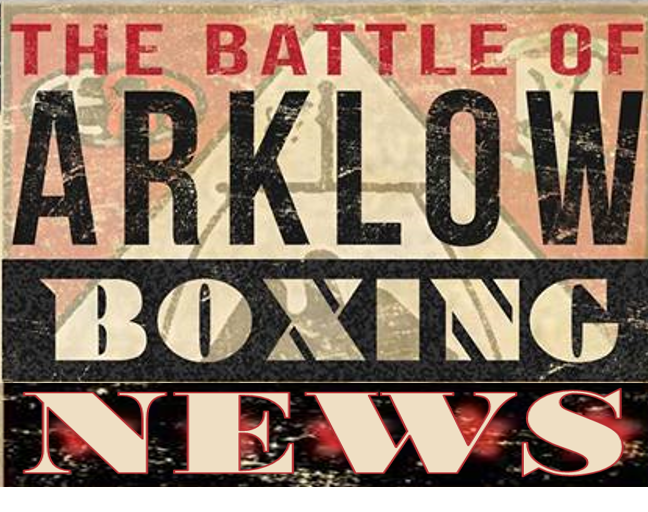 LATEST NEWS
Our Reporter, Séamus Sugar, will be catching up with the boxers ahead of the battle on the 24th June, for all the latest news and ring side action.  Stay tuned.
Rocks Boxing Legends:
 Jason Redmond (Captain)
 Jake Keogh
 Sean Pierce
 Chris Kavanagh
 Dave Monaghan
 Eamonn Doyle
 Connor Doyle
 John Cushe
 Nigel Browne
 Bryan O'LearyAnd the Rockette Legends are:
Carmel Redmond
 Lorraine Kelleher
 Deirdre Ryan
 Angelique Hudson
 Catherine Evans
UNVEILING
It is round 2 of the BATTLE OF ARKLOW and Arklow Rugby Club are looking for revenge after they were defeated last year by the Rocks.  Who will be representing their clubs?  Find out at the launch of this epic battle on Friday 5th May 2017 at Maisie Kellys at 8pm.  Come and support the Rocks and Rockettes!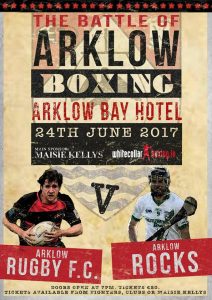 The countdown is on and the window is displaying all the fighters: