SATURDAY, 15TH JULY 2017
Venue:  Greystones
A well organised blitz by Ciaran and his team at EireÓg GAA on a glorious day. The colour coded pitches is an idea I will be stealing.
UNDER 8s:  This squad is getting stronger and all that training is paying off. Undefeated in this blitz the girls played well not only individually but as a team which is joy to see and coach….go Little Rockettes!
UNDER 10s:  These Rockettes played some tough matches and got good results even though some of the squad were absent.  Well done to all the girls but especially Aoibhe Merrigan who stepped up from the U8 to play for the U10.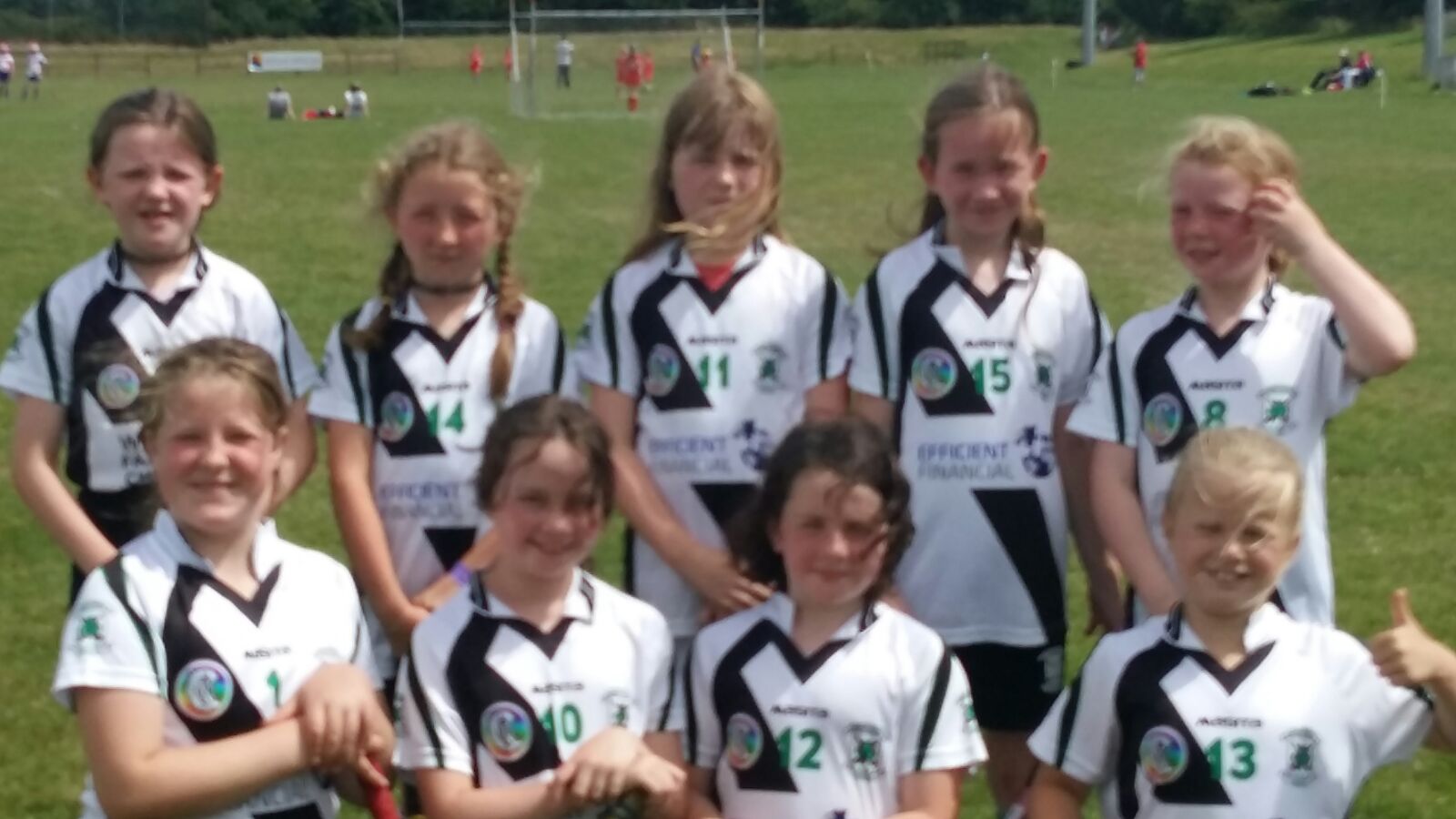 Thank you to all the girls for playing their all.  Keep it up, Little Rockettes!  Also, a big thank you our mums and dads for travelling, coaching, helping and taking on tasks that I have not got enough hands to do.  You really are a fabulous group.  So it should not be so surprising that your girls are so awesome!