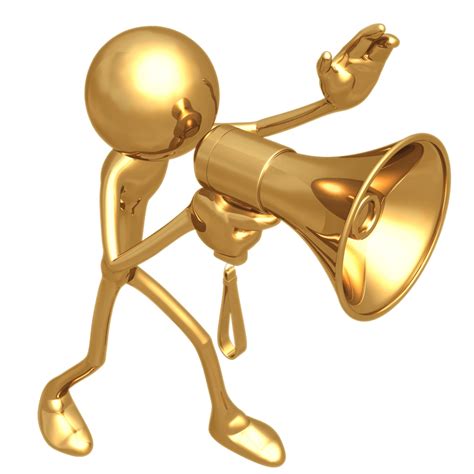 At a County Officer Development Conference in January the following points were stated very clearly to us by Croke Park & Willis for Player Injury.


All Players whom are training or playing matches must be registered If they get injured and they are not registered at the time injury claim will not be allowed. The date of 31st March is for voting rights at club AGM only.
There is now a stop clock on the online claim format, if a claim is over the 60 days it will not allow you enter the injury.
Charity Games over Christmas or any time of the year are NOT covered.