Saturday 2pm – She is coming home!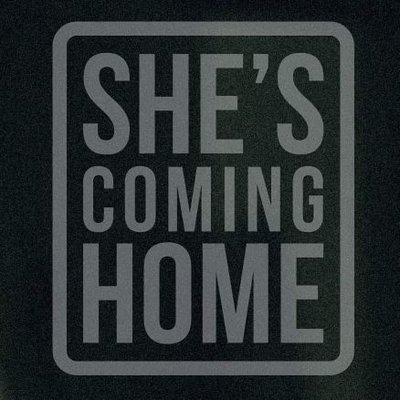 Arklow's very own MARY HICKEY is returning to the town this coming Saturday. After 104 days and 1500 miles and running in the the worst weather she is finally going to be back in Arklow.
The 65 year old veteran marathon runner, is completing her Lap of the Map in aid of the RNLI. She has raised over €35,000 for these brave men and women who risk their lives in all weather.
All clubs are asked to take part in the welcome on Saturday so we are asking our members and parents to put on their Rocks colours and gather as a group to be part of home-coming! Details of times and gathering venue will be issued as soon as they are available from the organisers. ARP is proud to be associated with the RNLI and with the amazing Mary Hickey who is truly a wonderful example to our young people!