SATURDAY 26TH JULY 2017
Venue:  Wicklow Centre Of Excellence. Ballinakill
Even after two days of camp these girls turned up with spirit and determination that not even the torrential rain could dampen.
UNDER 8s:  Another blitz where this team are undefeated.  This team is getting stronger and bigger with every blitz.   Great to watch….well done Littlest Rockettes!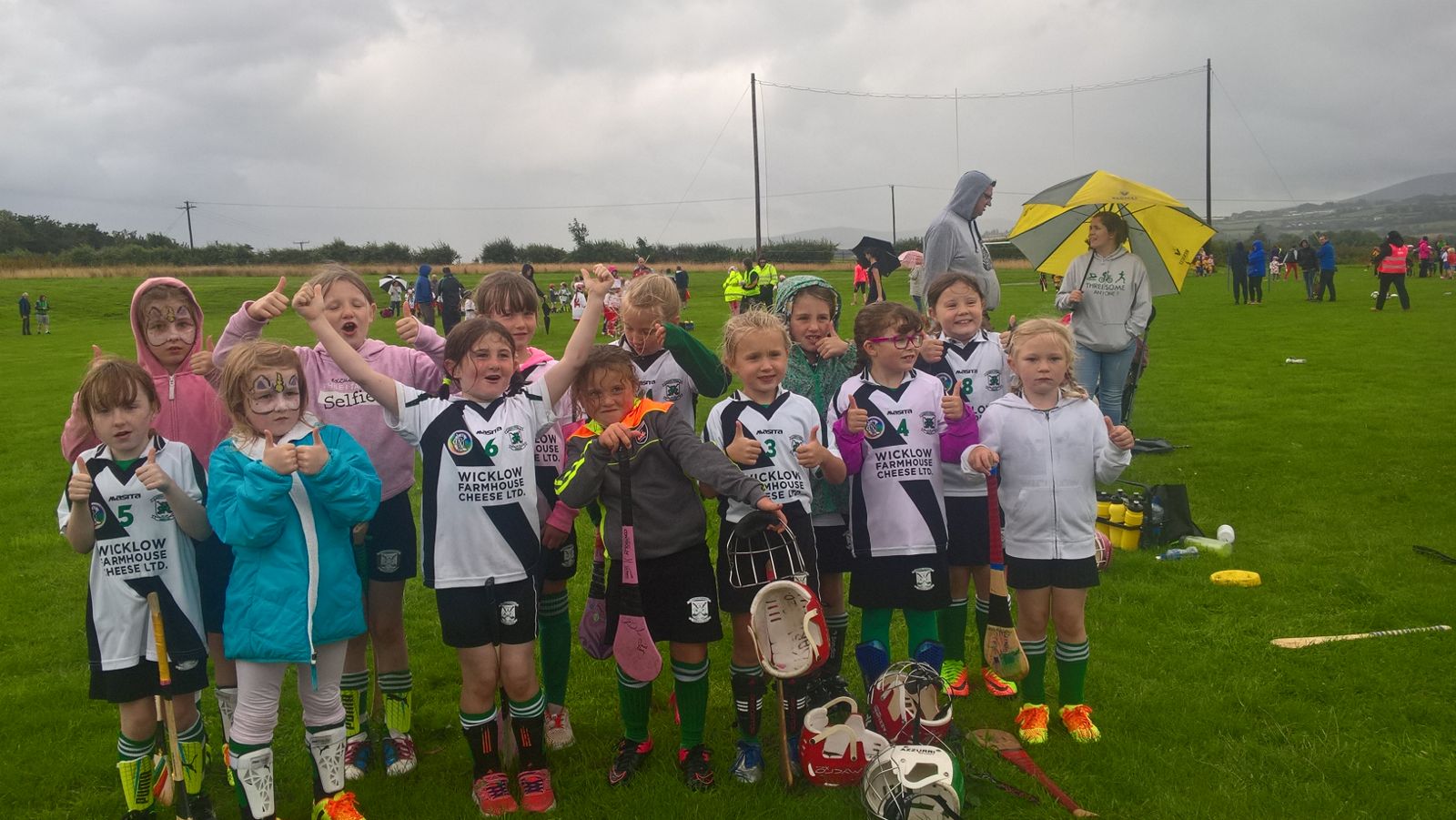 UNDER 10s:  The team is playing great together and it shows in the results as they were undefeated too in this Blitz.  Welcome back to Poppy Heald who has been on crutches for several weeks.  Keep it up Little Rockettes!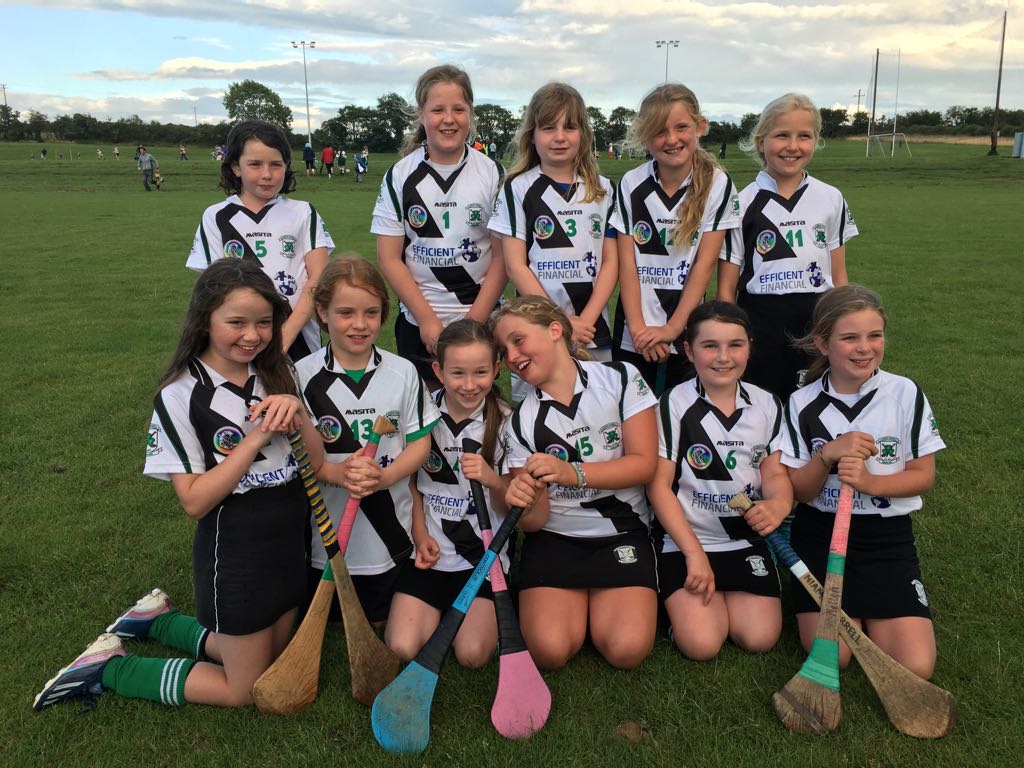 And finally…..a huge thank you to all the mums, dads, grandparents who stood in the rain with me to support and cheer our girls on.  You are fabulous too!